February Attendance Challenge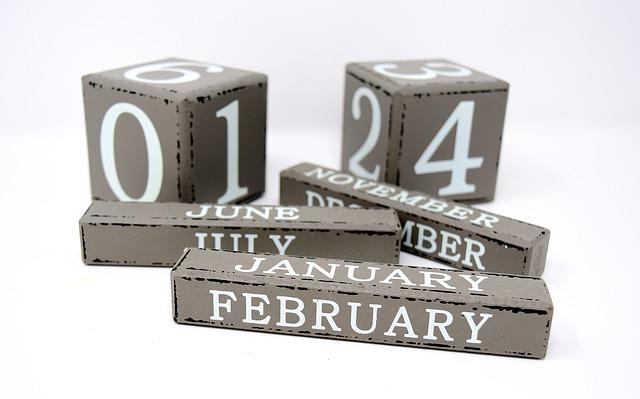 For the month of February, there are two ways in which you can be entered into the ATTENDANCE CHALLENGE:
1. Maintain 95% attendance
2. Improve your attendance by 20% over the previous month while maintaining an 80% minimum.
There will be a total of 10 baskets and one Grand Prize.
Make sure you login and participate in your Zoom sessions for your chance to win!